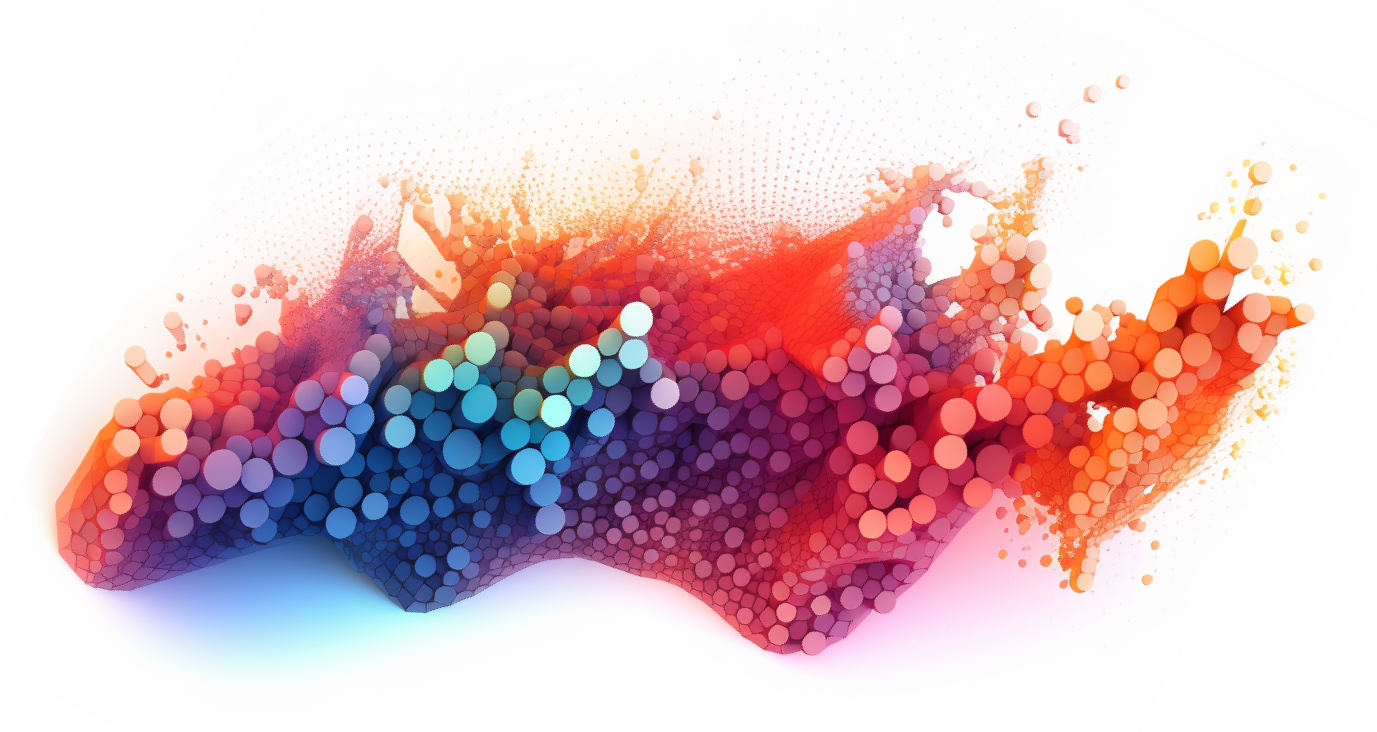 We funnel loads of SERP data into a usable stream
We started as agency SEOs unsatisfied by the limited scope of our rank tracking options. No tool gave us a complete picture of our visibility within the SERP, so we set out to build one.
Today, we are collecting billions of SERP data points every day, to power what we believe to be the most comprehensive SEO rank tracker available.
In 2012, we began looking for a rank tracker that would do everything our SEO agency needed.
We tried all the big ones, but none met our expectations. By 2014 we started Nozzle with the goal of building the best rank tracking software in the world.
We chose the name Nozzle because it fit our goal of turning a huge stream of data into something usable for SEO professionals. That is what drives us today – helping you make sense of Google's data so you can make better SEO decisions.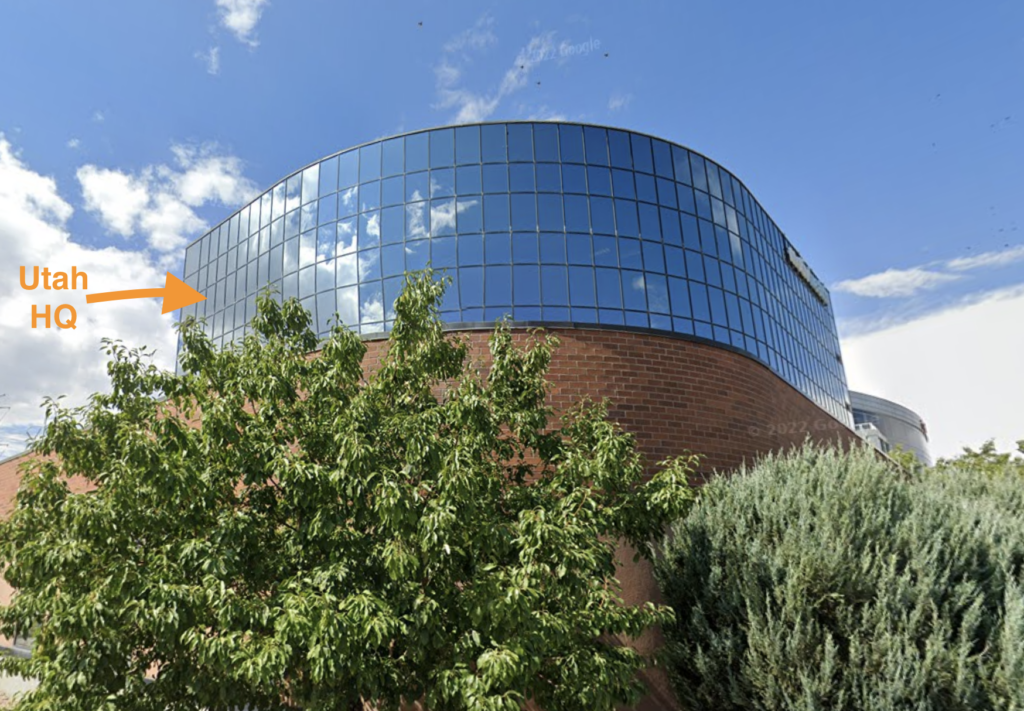 Meet the Founders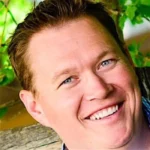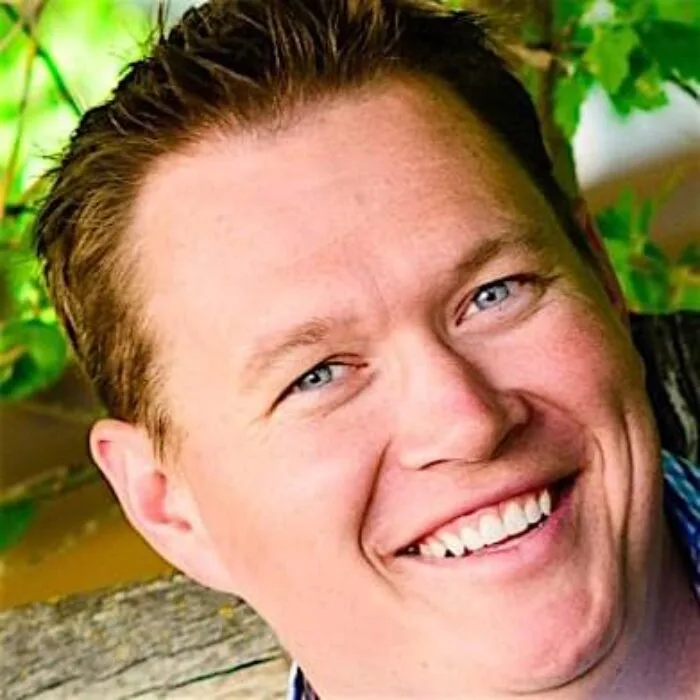 Derek Perkins
CEO
Derek is a go developer. He writes a lot of backend code, but also does the business side. He is an experienced entrepreneur, and enjoys the startup battlefield. He enjoys short walks on the beach and triple-OREO ice cream.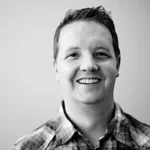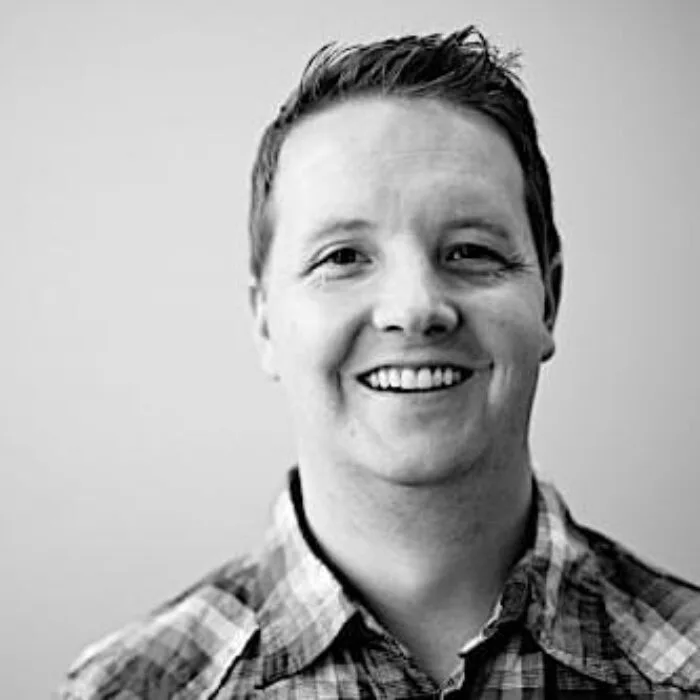 Joe Bergevin
VP of Backend
Joe has a proven track record in designing tools that improve efficiency and deliver optimal outcomes for clients and companies. An innovative designer and developer, Joe has used a variety of programming languages, most recently specializing in Go (Golang) and PHP.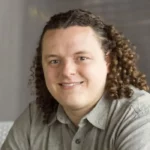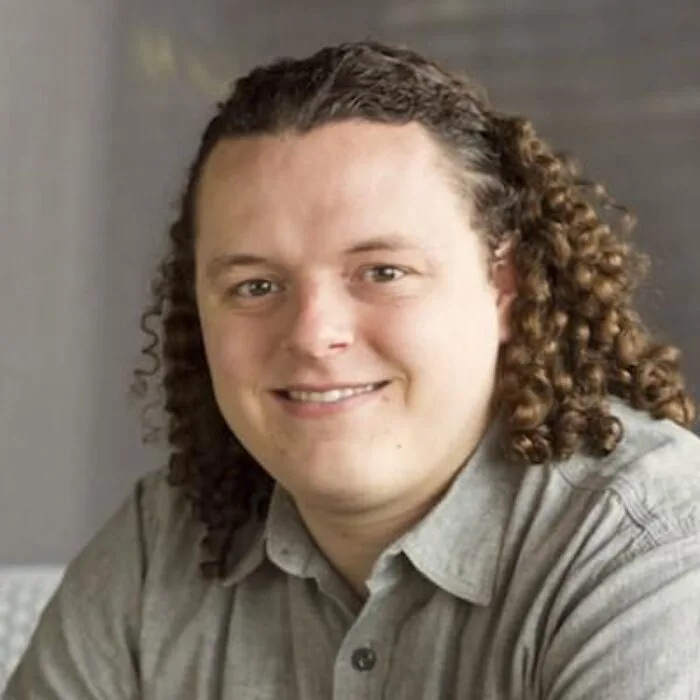 Tanner Linsley
VP of UI/UX
Tanner is obsessive and passionate about Javascript, React, UI/UX, Data Visualization, Open Source Software and all things web. He loves problem solving and design, and considers Github his playground. Tanner loves developing new solutions, frameworks, and systems for complex problems.
I spend a good chunk of my day in @nozzleio and it's quickly becoming one of my favorite SEO tools.
The ability to filter to see SERP features, pixel and rank tracking, differences over time, and access to other in-depth data quickly is addicting.
Andrew Prince
Wayfair
If you have very detailed tracking needs, I do not know a better tool to give you the granularity needed.
JR Oakes
Locomotive Agency
I use @nozzleio, much more granular data (pretty much everything you want to know about top 100) and nice BQ integration.
Mike Yon
Pillar Four Media