Rank Tracking for Local Businesses
Monitor your local SERP visibility in the precise locations and in front of the local audiences you're targeting.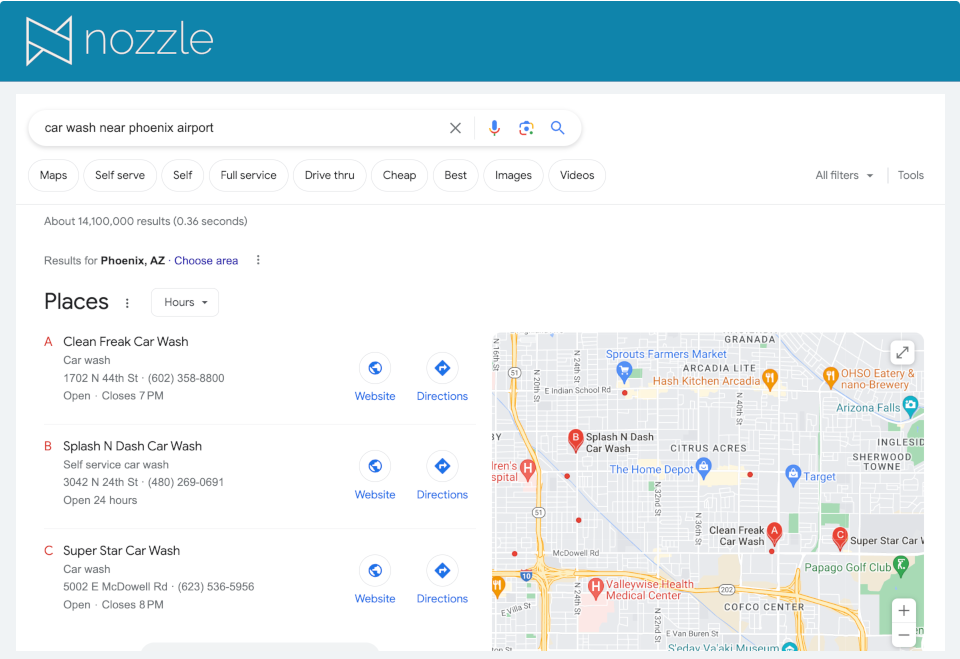 We help your local business with:
1
Local Keyword Rank Tracking
Track rankings and the entire SERP in any specific geographic area, so you can see if your local audiences are finding you.
2
Customizable Tracking Schedules
You have total control over data pull frequency, so you can get local rankings exactly how often you need them.
3
Local SERP Competitive Intelligence
Find out where your local competition is ranking, with access to all the same SERP data you get for your own local business.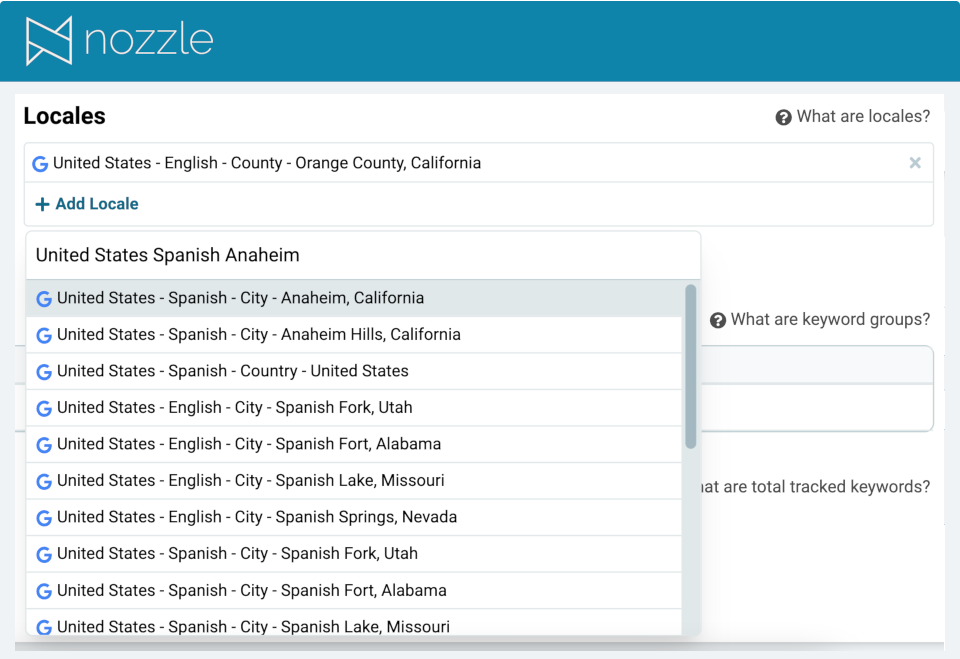 See Google SERP rankings in the locations you care about
Since so many search results are localized, make sure you know how you rank where your customers are located.
You can focus your keyword rank tracking by:
State
City
Postal Code
Neighborhood
Borough
National Park
Other
After you choose your tracking locations, our Template Generator keyword mode takes your keyword list and helps you expand it with commonly used local search modifiers like "near me", "in [location]", and more.
Find out when you're ranking in organic results or in map packs
We monitor the entire SERP, so you can see where your website ranks in the organic results as well as any of the SERP features that Google delivers to your audience.
Just add your Google Business Profile to your brand in Nozzle, and you can track how often and in which locations you rank in the localized map packs.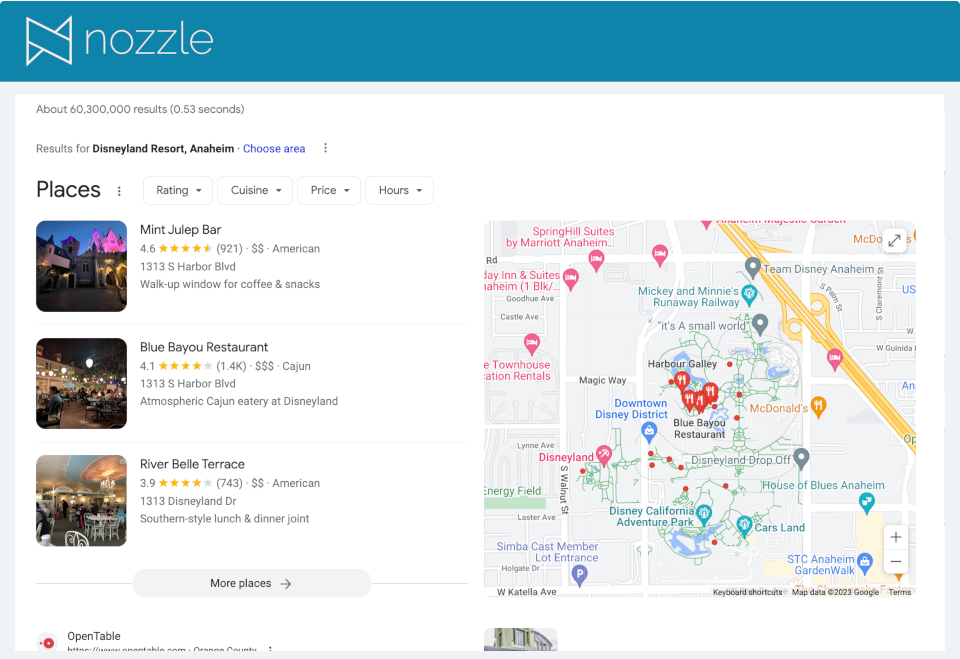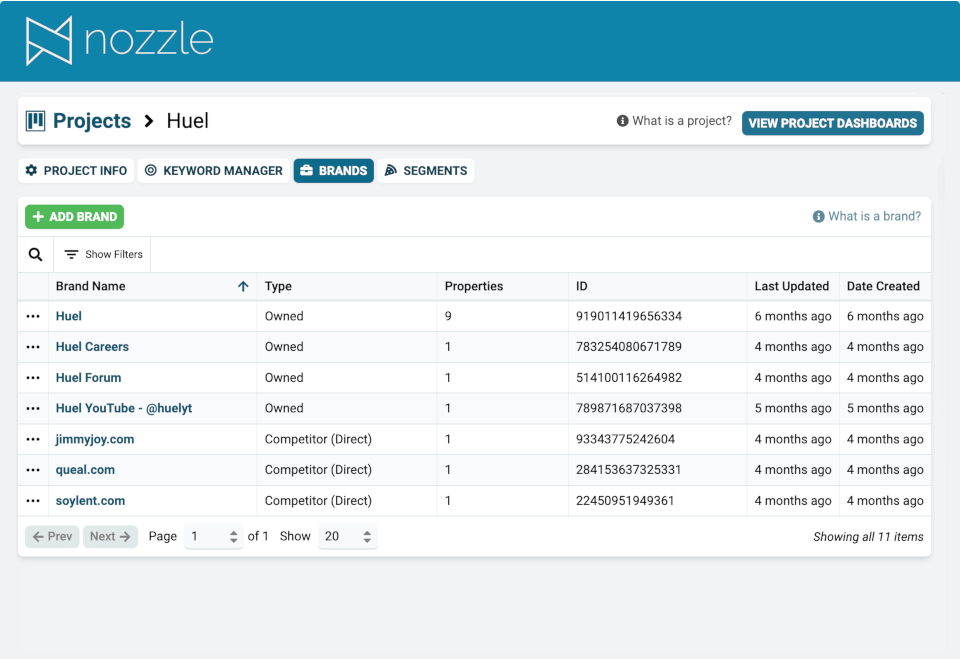 Understand your local competitive landscape so you can take over the top SERP positions
You know who the local competition is in your geographic area, but do you know how they're positioned on the SERP?
Use our Share of Voice dashboard to discover who is outranking you in your target locations, then add as many of them as you want as named competitors. All the local SERP data you have for your own website and branded properties will be available for every competitor you add.
Define your own keyword pull schedules
At times you need to track some locations or keyword sets on a different schedule than others. We don't force you to share a schedule for every geo you track, we let you choose any schedule you like. If daily, weekly, or monthly isn't it, set up a recurrence rule and define a rank checking schedule that is.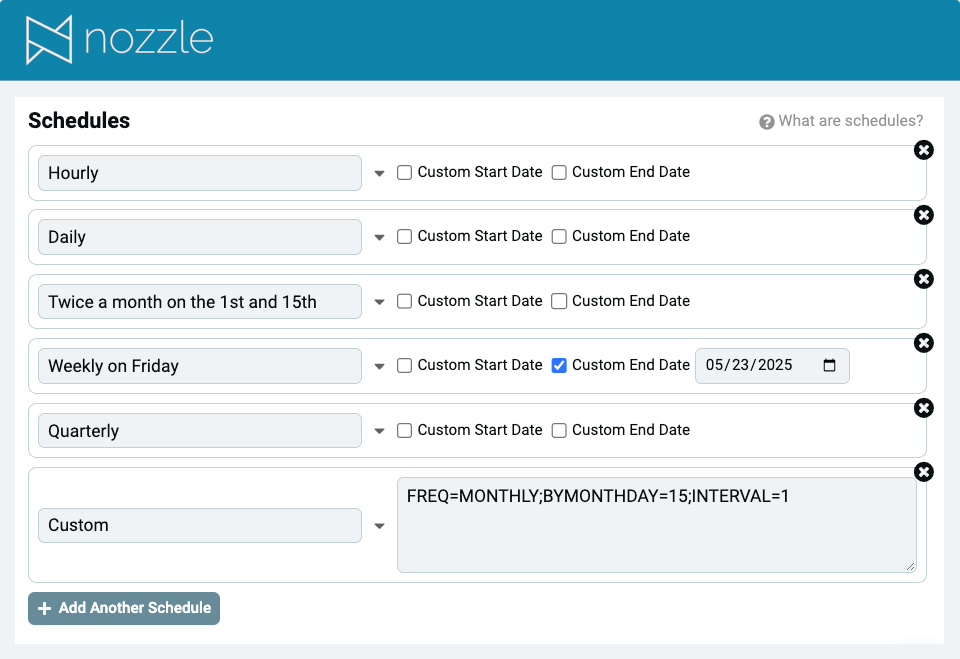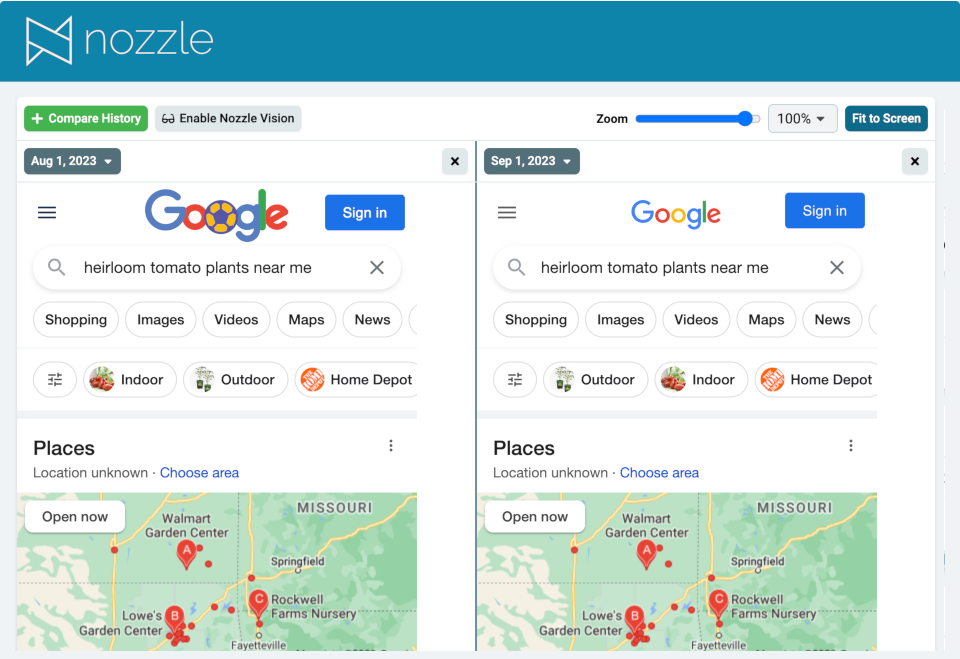 See local SERP changes over time with SERP Snapshot
Local SERPs fluctuate frequently. With Nozzle, you can see what the SERP looks like today compared to past SERPs and spot how things have changed. Use SERP Snapshot together with the Nozzle Vision overlay to analyze results in a visual way.