SERP Insights for the Auto Industry
Get SERP data and keyword rank tracking so you can make marketing decisions based on the kind of data that has never been available before.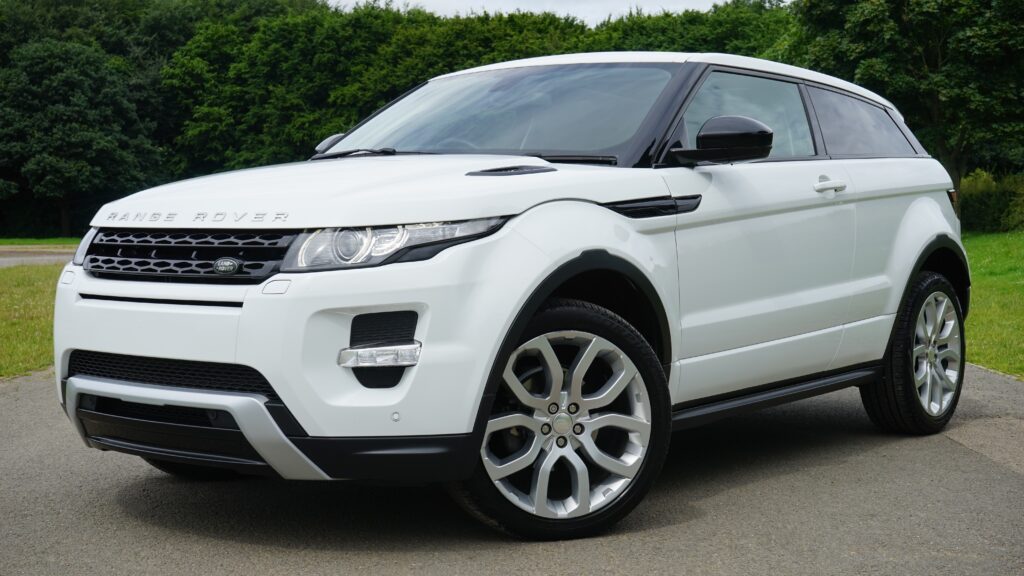 We're empowering the auto industry with in-depth SERP data
You can tap into our massive database of ranking data on the automotive industry and gain the insights you need to get more traffic, more customers, and better engagement.
This specially curated data set includes critical information on the most relevant searches in your industry. You can discover how your customers see you online when they search for "new cars," "used cars," "trade-ins," and pretty much anything else related to your automotive business.
All you have to do is sign up to get a look at this database of roughly a bazillion SERPs covering:

More than 260 makes
We're keeping track of SERP data for the keywords related to pretty much every car make you can imagine.

Nearly 2,700 models
Carrying a new model this year? You can already see your rankings in your local area for literally thousands of models.

Across 300 locations
You need to know what the search results look like in your local area to make the best decisions. We can show you those results.
Reach out for more information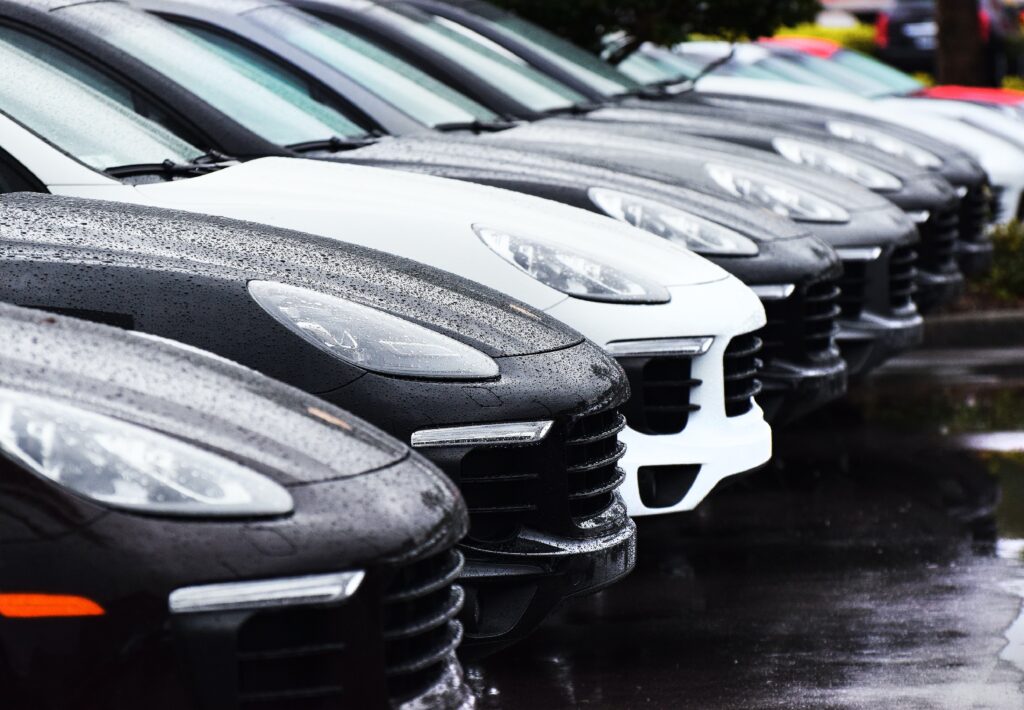 Segmented data, ready for you to use
The Nozzle Automotive SERP Database is a curated SERP data set created, managed, and maintained specifically for the automotive industry. We've added every industry-relevant keyword permutation possible, resulting in the kind of data that has never been available before.
We're tracking all the makes and models across the 300 most populated cities in the US. We've already done of all of the keyword segmentation and grouping for you. We add new years and models as necessary and remove phrases and terms that no longer have any relevance.
We've worked with leading experts in the industry to create and manage this massive data set, so all you have to do is sign up and start exploring to see how your website, brand properties, and competitors are performing.
Going beyond makes and models…

New vehicles
We'll show you SERP data for transactional queries focused on the "new" modifier, updated daily or weekly.

Used vehicles
Get SERP data for used car-related queries, for all the makes, models, and locations already being tracked.

General and review
See SERP data for review-focused queries and informational queries using only a make, model, and year.
Check your own and your competitors' visibility in SERP features
Searchers depend on SERP features like Local Packs and Vehicle Ads to find what they're looking for. With our data, you'll see which queries trigger local packs and who shows up there. We'll also show you which SERPs include Vehicle Ads, a feature that includes information like car make, model, mileage, and advertiser name.
With this information, you can evaluate how well you're performing with Google Business Profile and paid advertising and work on a strategy to improve your visibility.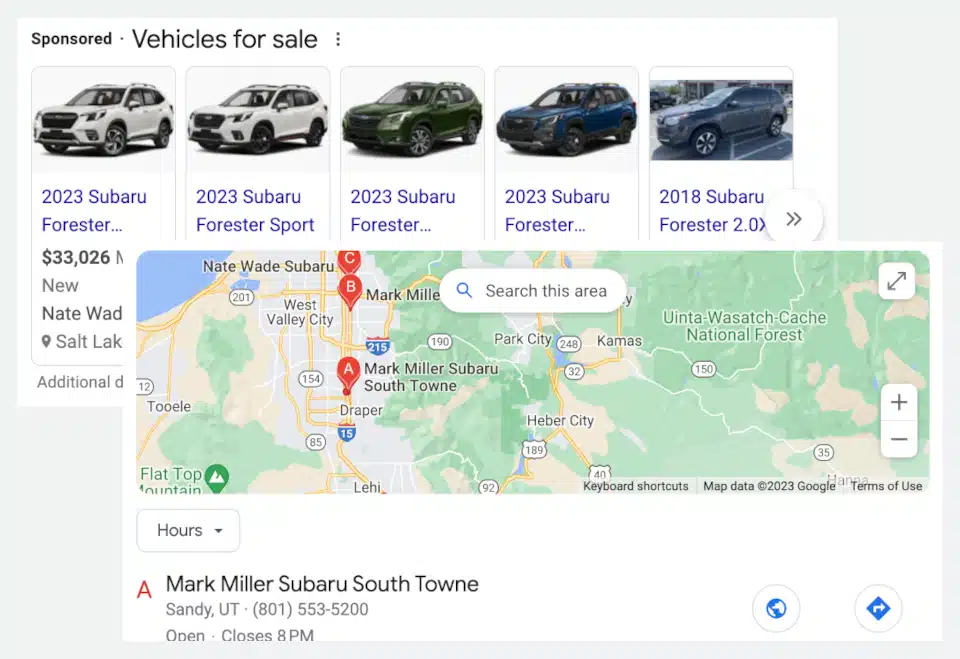 Get the Best SERP Data for the Automotive Industry
If you're not working to promote your automotive business online, you can bet that everyone else is.
If you stay on top of your rankings, you can stay on top of the competition.