I posed the question to SEO professionals what they thought was the most underutilized SEO strategy or tactic. I got over 100 responses which I broke up into 8 categories, and 44 sub categories. This is part 6, which highlights the underutilized strategies related to local SEO.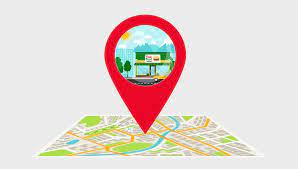 Local SEO Sub Categories:
Optimize Local SEO Landing Pages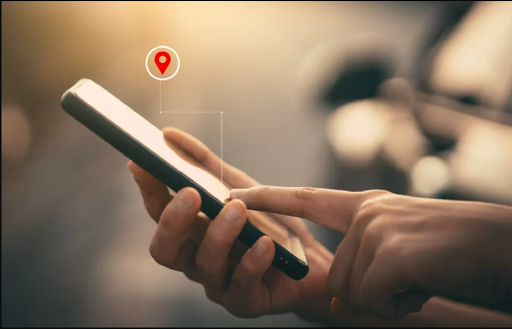 Carmine Mastropierro, Co-Founder of WiseMedia points out:
Almost all businesses can universally optimize their website, service pages, and channels like Google My Business for local areas to generate leads and drive sales. I recommend using an SEO tool like Ubersuggest to first find local keywords to target. These are primarily a location followed by a service like "New York Business Accountant." They tend to have low competition but a high conversion rate. With voice search on the rise, these keywords are also continuing to drive more traffic. Optimize your website for these search terms and make dedicated pages for every location you service.
Sean Darlow, Founder and business manager at Affiliate Sloty said:
The most underutilized SEO strategy is local SEO. The majority of businesses invest in SEO in order to reach a larger, often global audience. Local clients, whether online or in person, are still the lifeblood of most modern businesses. Local SEO makes a company more visible to local customers. Google has also been putting a lot of effort into regional results. As a result, adding local SEO to a small business's SEO plan is the only reasonable choice.
Matt Tutt from Matt Tutt Digital Marketing recommends to make use of local landing pages:
These have a bit of a dirty name associated – perhaps from some people who associate these pages with really thin, cookie-cutter content, which ends up being pretty spammy!

For me I've seen them work really well when working with clients who are trying to target specific geographic areas. I actually love the process of creating these pages. Once you've got a great framework of the page, you can really scale them up in a huge way, obviously depending on how wide an area you want to target for your client.

I've worked with a world-class dog breeder in the US who ships their dogs across the US, and this strategy has helped them to target many states where they had no kind of online presence before. It was just a case of creating a great framework page which talked about region-specific content in a way that was relevant to the topic (in this case, dogs!).

Looking back at data from the past 12 months I can see that this landing page strategy has contributed approximately 30% of the total organic traffic for this client. So it's been massive – and has led to many additional leads the client wouldn't have had otherwise."
Brenton Thomas founder and CEO of Twibi says:
The importance of local SEO cannot be underestimated when a business has a limited service area. For example, if a small mom-and-pop restaurant is paying for ads seen by people all over the world that will never walk through the door. If there's a limited-service area such as only providing a service for several towns or counties, you don't want people outside of that service area seeing the website. This also leads to disappointment when these visitors try to schedule an appointment.

This is why local SEO is vastly underrated since it will generate more qualified prospects, people in that business' area who are looking for their products or service.
Google Maps Optimization
Danny Star from Website Depot claims Google Maps Ranking and Optimization should be focused on.
For those who rely on phone calls as conversions, this is a gold mine that is often overlooked in favor of ad placement or organic SEO. In many cases, some of my best-performing clients like lawyers and treatment centers get a majority of their calls from their Google My Business listing that is showing on top of their competitors.
Optimize your Google My Business Page

Ela Iliesi, Digital Marketing & SEO Trainer at London Marketing Academy comments about creating a well optimized GMB page:
Adding a keyword or key phrase in your business name besides the brand. This can offer huge visibility for free, something not even purchasing Google Ads publicity can offer, as you can appear in the searches for that key phrase and have your GMP posts seen and clicked by thousands of people each month, for free.
Lauren Amor, Organic Search Specialist for Tandem Buzz states:
Another tactic that's more up and coming than anything is short snippets for Google and Alexa Echo products. This refers to the short snippets that people often say to Alexa when they're trying to find something quickly, such as, "Flower shop Miami". If you're a flower shop in Miami, it's important to have keywords that can double as short snippets on your GMB, site, and other online tools to increase your chances of coming up for these short searches.
In conclusion
Optimizing your Local SEO is an important, even if it's an underutilized SEO strategy.
Other Categories in this Series:
#1- Underutilized Keyword Research Strategies
#2- Underutilized Onsite Optimization Strategies
#3- Underutilized Content Strategies
#4- Underutilized Link Building Strategies
#5- Underutilized Technical SEO Strategies
#7- Underutilized Video SEO Strategies