What is a SERP and why does it matter?
SERP stands for Search Engine Results Page. When you enter a search term into Google, the search engine will return a list of matching results based on their algorithms. Google's search engine position analysis is based on keyword rankings and how well the content is displayed to the user.
This allows Google to show the user what is most related to their search. For example, when you enter the search phrase, "What is a SERP" into Google's search engine, it will return about 7 million results. Google will also tell you how long it took them to return that many results, in this case, just 0.74 seconds.

Right below that, you'll see what Google's algorithm has decided is the best match for your search term, such as a definition from Wikipedia. You may get results for similar queries, which Google outlines in a box called "People also ask" with dropdown selections for answers. Depending on what you searched for from recipes to products, you'll get a variety of different results designed specifically for that kind of query.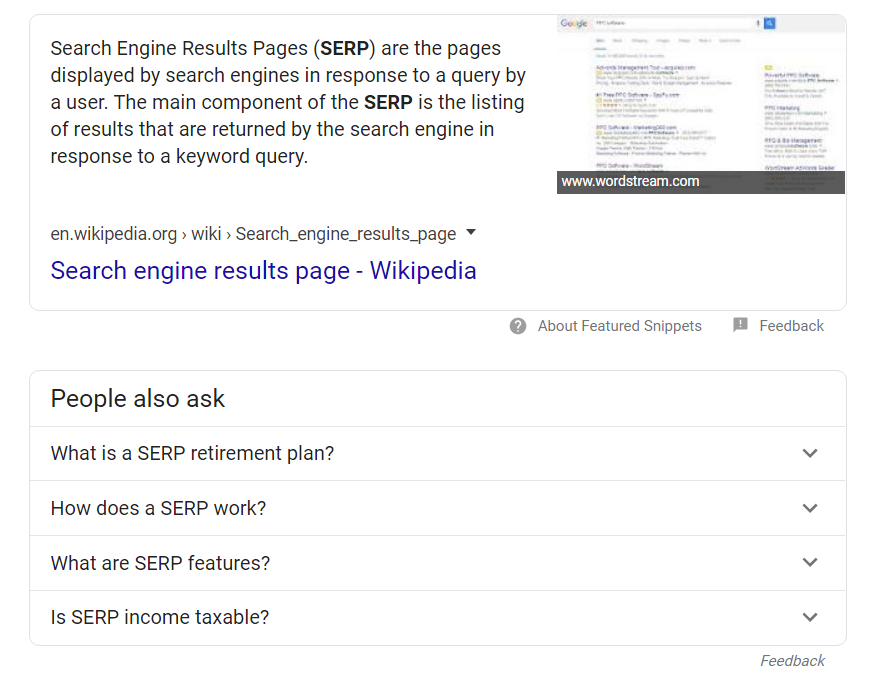 Below the boxed results, you'll see the illustrious top nine pages of Google's indexed pages that its algorithm has deemed most relevant to your search. If you're trying to be found on the Internet through a Google search, your goal is to appear on page one of the SERPs. This is important because most users don't look at anything beyond the top five results, let alone venturing onto page three or four of the SERPs.
Of course, it wasn't always this way. During its early days, Google simply returned a set of 10 links per page for users to browse through. This is how Google a SERP looked in 1998.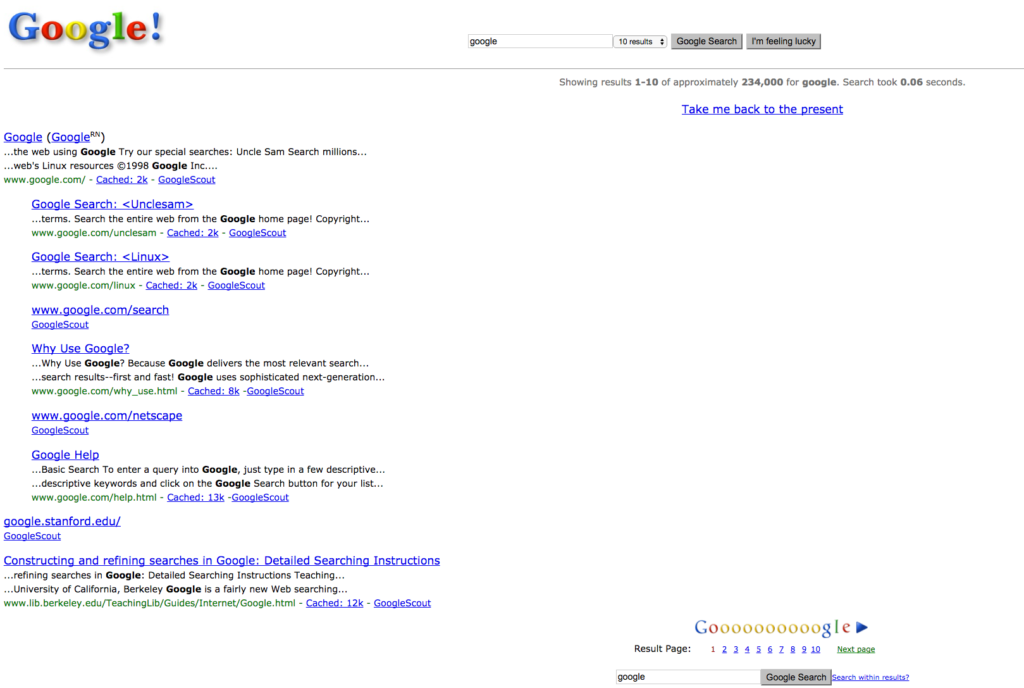 As search became more sophisticated, so did the SERPs. In 2005, sitelinks appeared in search results for the first time. Engineers at Google determined searchers' eye patterns when looking at SERPs started basing results on the Golden Triangle — eye patterns that start in the upper left corner of a screen and then down to the third or fourth search result and back up to the first result.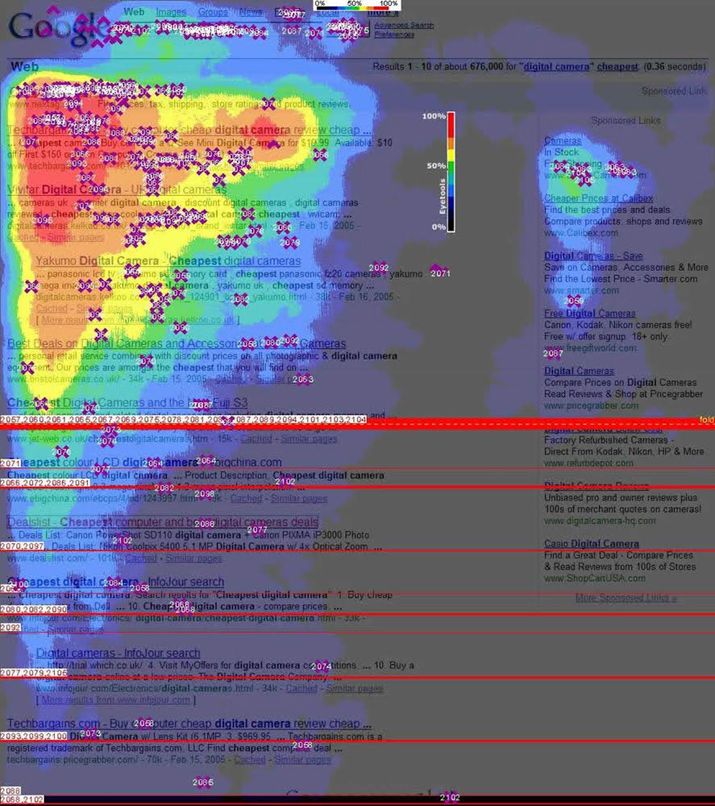 In 2007, Google's universal search was introduced. In what was considered a radical change to search at the time, Google implemented a universal search system that blended listings from news, images, video, local, maps, and book search engines. Google purchased YouTube in 2006, so results from videos were also included in this new universal search integration.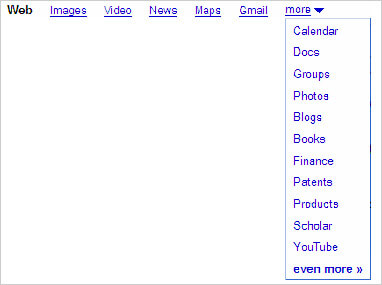 In 2008, Google introduced the auto-suggestions feature in the search bar. Using predictive text, Google started auto-completing searcher's queries as a way of speeding up the process by attempting to predict what a user is trying to find.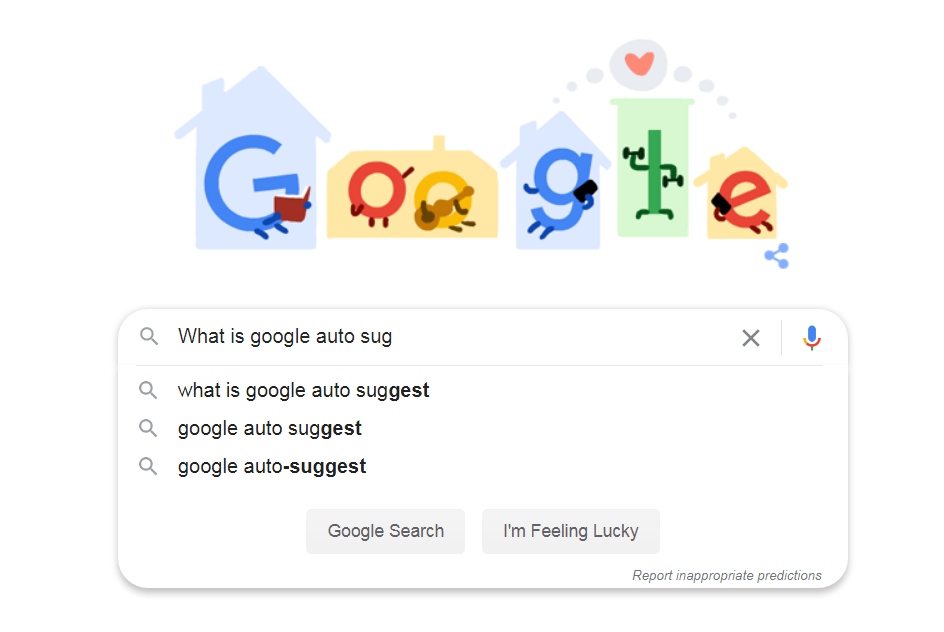 Google Search results included images as early as 2000, but became exceptionally dialed in 2011, when the "Search by Image" feature was added. This allows users to reverse search images in the search bar to find similar results from an uploaded sample image. They also created a way for users to sort by subject to help them find what they were looking for.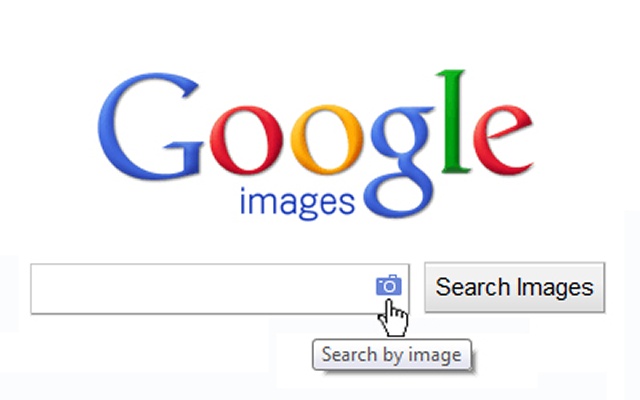 In 2012, Google debuted the knowledge graph with the intent of eliminating the need for users to visit another website, such as Wikipedia for general information.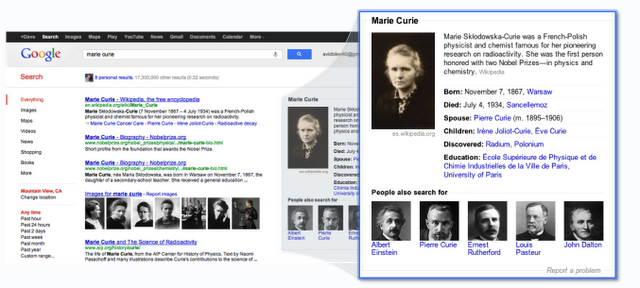 The "3-Pack" appeared in 2014. Also referred to as the Snack Pack, this was Google's way of highlighting the top three results for local SERPs based on a user's location and query. This was a game-changer for local search. The local 3-pack appears in the first position 93% of the time so businesses optimized for local search have a much better chance of ranking at the top of the SERP.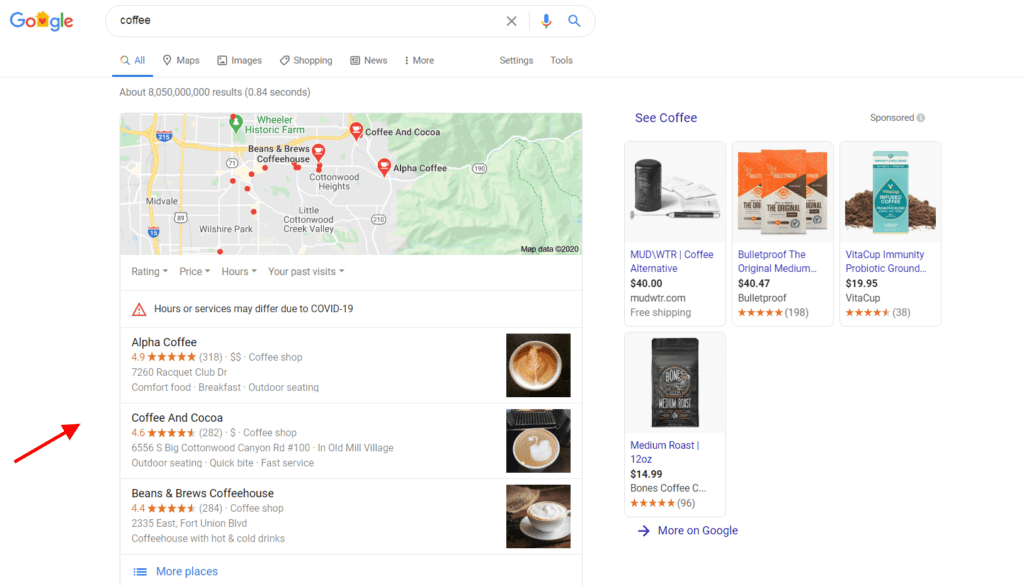 In 2019, Google started labeling advertisements more clearly for mobile search. They created black "Ad" labels to help searchers sift through results faster. They also added a local "search by photos" option that enables users to get visual results along with descriptions for their searches, which is helpful for restaurants and other businesses.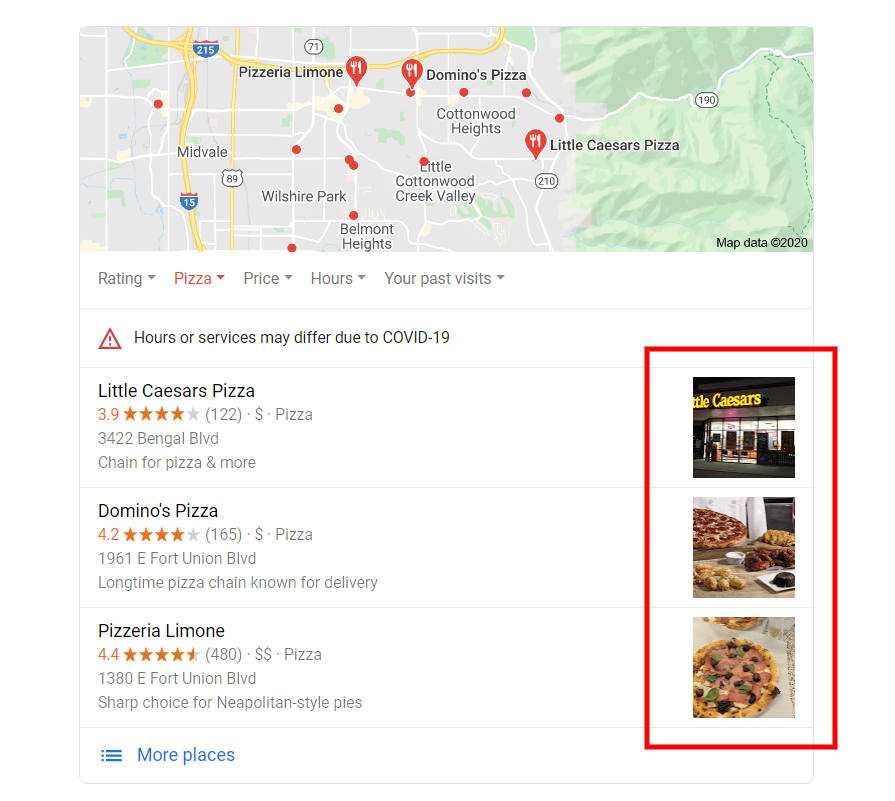 Google has made many changes to the SERP over the years and will continue to do so. If you want to be alerted real time to new Google changes, then you need a keyword rank checker that tracks the whole SERP.