2020 has finally arrived and since hindsight is 20/20 lets take a look back with perfect vision (still totally subjective, I know) over the last decade and discover what the most impactful change was to the SEO industry.
First of all let me list several big changes that made an impact on me in my career:
EMD update
Panda updates
Penguin updates
Disavow tools created
People Also Ask feature in SERPs
Knowledge Graph – https://www.youtube.com/watch?v=mmQl6VGvX-c
Mobilegeddon
RankBrain
Mobile-First indexing
SSL became a ranking factor
Pigeon update
Pandas and penguins become animals that I have a love/hate relationship with now
Then I started wondering what were some of the big milestones hit or changes made by well known companies and communities in the SEO space. I discovered the following:
Now to answer the main question, which change to the SEO industry had the biggest impact in the last decade?
Drumroll please…
Hands down, the winner is…The Penguin update of April 24th, 2012.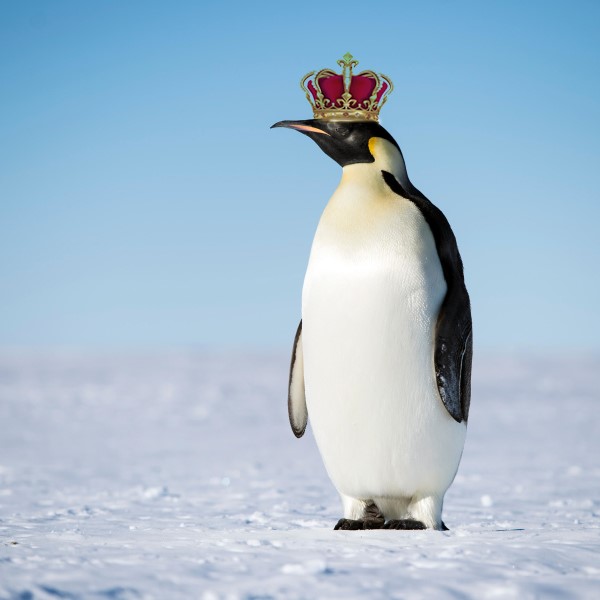 Why was the Penguin update the most impactful change of the 2010's?
It forever changed how all SEOs thought about and worked on link building. SEOs to this day have differing opinions on which types of links are acceptable but Penguin moved the bar along the acceptable spectrum for all of us.
It changed how we thought about anchor text and if, and how often, keywords should be used as the anchor text.
It brought about the disavow tools from Bing and Google. (Sidenote: Bing launched their disavow tool before Google.)
Many blogging link networks were killed. I know some people still use them to this day but it's not even close to how it was before Penguin.
This was a time of massive SEO cleanup efforts and it scared some SEOs from doing any link building for years to come.
Penguin truly caused a huge paradigm shift about link building that you can only fully grasp if you built links before and after April 24th, 2012.
What are your thoughts?
Let me know if you agree or disagree in the comments below.
Also, let me know which impactful changes you think I should add to the lists above in the comments section.
Enjoy these articles as well: