SERP monitoring is not the only essential part of your SEO efforts if you own a small business. Google reviews play a big part in showing up in the local pack. Have you noticed that some of your Google reviews are either missing or have been removed? You are not alone. Business owners have been complaining about this for the last year or so. If you have experienced this issue, you may be wondering why aren't my Google reviews showing up.
As you know, Google reviews have a huge impact on your business. Your reviews not only affect your reputation but also how you rank in Google Maps. Business owners work hard to get clients to leave reviews, so when one goes missing, it's a big deal. This year, some business owners have seen numerous reviews go missing, not just a few.
If you're in this situation, it's helpful to know that in most cases there is a reason why. These are the biggest reasons why your Google reviews aren't showing up.
So, Why Aren't My Google Reviews Showing Up?
The main reason why Google reviews don't get published is that they don't meet Google's guidelines for reviews. You should review the guidelines to see if you notice any patterns in the reviews that you see published and the ones you don't.
It might seem like they are randomly choosing some reviews over others, but in most cases, unpublished reviews are rejected because Google's automated filters flagged them for some reason. Here are a few of the most common reasons why.
1. The review was posted using the same IP address as your business.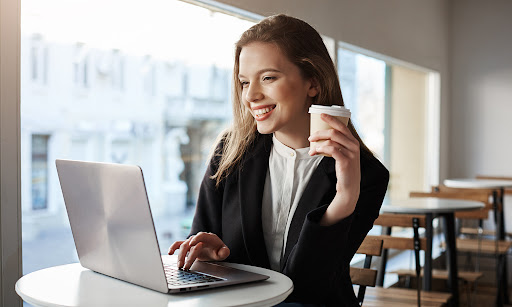 One of the ways Google flags fake reviews is by filtering out reviews that are posted using the same IP address the business owner uses. Google considers reviewing your own business a conflict of interest. Thus, if the person leaving a review posts a review while they are at your business location, it may be flagged.
This may happen more often if your business provides free wi-fi. This could result in more of your reviews being rejected because they look like they could be coming from you (or one of your employees).
2. The reviewer posts from your computer, phone, or an electric device.
It's best not to ask a customer to leave a review using a device that you personally use or use to manage your business. Even if you are not connecting over the same IP address, posting a review from your own device may look suspicious to Google. If you ask a client to leave you a review, make sure they do it from their own device and from a different location than your business.
3. The review was posted from a new Google account.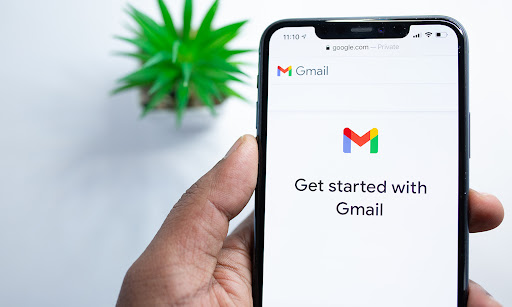 Google is on the lookout for businesses that create fake reviews or that buy Google reviews. Google wants customers to trust the reviews they read in Google Maps. Google may reject reviews if a customer leaves a review from a brand new account, or if they leave a lot of reviews in a short amount of time.
They may remove reviews from Google profiles that were recently created or look for other indicators that the account is fake. For example, profiles with no name, no profile picture or history, or that have never posted a review before could be filtered.
4. The person leaving the review is nowhere near your location.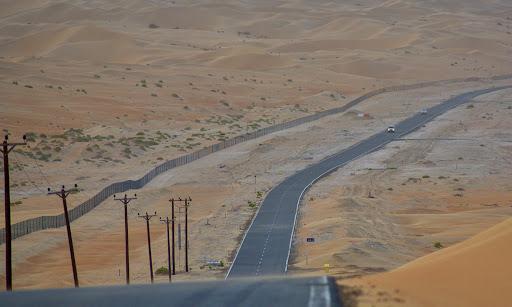 Sometimes a review will be removed because the reviewer is leaving a review from a completely different area than where your business is located. Although as far as we know, Google isn't tracking a user's location to see if they have ever been to your business, some users may look sketchy if they are posting reviews from a location that is too far away from your business.
5. The reviewer left a link, email address, or promoted their business in your review.
Google will remove reviews from your profile if they contain promotional content. Google does not allow links, email addresses, or coupons in reviews. Reviews are for honest customer feedback about businesses and should not be used to promote other businesses or websites.
6. The reviewer left a political or off-topic comment.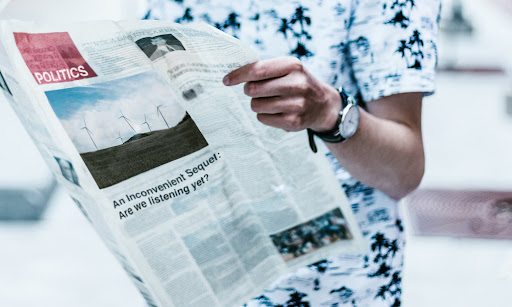 Google does not want its review system to turn into a discussion board. Reviews must remain on topic or they will be removed. Occasionally, you'll see a client stray off-topic in a review and this could cause it to be removed.
7. You manage the reviewer's Google Analytics or Google Business Profile.
This is a big issue for web designers and digital marketers. If you manage a client's Google Analytics, Search Console, Google Ads campaigns, or Google Business Profile, it may be difficult for your client to leave a review for you without it being flagged.
If your business email address and IP address are used when you log into their Google products, it may look like they are part of your business to Google's automated system. To avoid this problem, create a separate Gmail account to use when logging into the client's Google products.
8. The review was removed because of bad spelling and grammar.
Google has been known to filter out customer reviews with bad spelling or grammar. While you might think this is ridiculous, the reason is actually quite logical. Google uses artificial intelligence to moderate Google reviews. If there are spelling and grammar errors it could look like an illegitimate review.
Google is looking for quality reviews that meet their standards. Because some businesses pay for fake reviews, often from people who don't speak English as their native language, poor grammar and spelling can be a red flag.
9. You receive a lot of Google reviews at one time.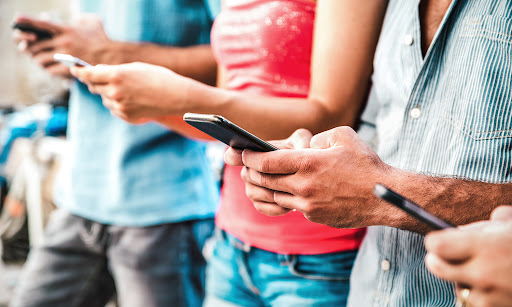 Google is always on the lookout for things that look unusual. If your business has only had a handful of reviews and suddenly gets a slew of reviews all at once, it may cause the reviews to be removed or moderated. While every business owner wants to get more Google reviews, it's best to be consistent when asking clients to leave reviews.
10. Sometimes Google Reviews aren't removed but delayed.
Usually, when someone leaves a Google review, you get an email notification and it shows up right away. But, sometimes a review doesn't show up immediately. In this situation, the review may not be removed; it's just delayed. A review can sit in moderation for up to a week before it shows up on your Google Business Profile.
What can you do if you're missing legitimate Google reviews?
In many cases, there isn't a lot that can be done. Google has a community where you can bring up your issue with administrators. You can post in the Google Business Profile community for help. You can also check out the Local Reviews forum at Sterling Sky Local Search forum for advice.
A lot of business owners have reported that they've even seen Google remove their legitimate reviews. Google admits this occasionally does happen. Unfortunately, when it does, Google is unable to reinstate missing reviews. You will have to ask your client to leave a review again. However, be mindful of this as well, because a client who leaves multiple reviews for the same business can also be flagged.
This problem is not just a problem for your business, but for every business owner. Consistently promoting your business and asking your clients to leave honest reviews is the best thing you can do if you have had issues with your reviews not showing up.