I posed the question to SEO professionals about what they thought was the most underutilized SEO strategy or tactic. I got over 100 responses which I broke up into 8 categories and 44 subcategories. This is part 8, which highlights miscellaneous underutilized strategies related to SEO.
Offshore SEO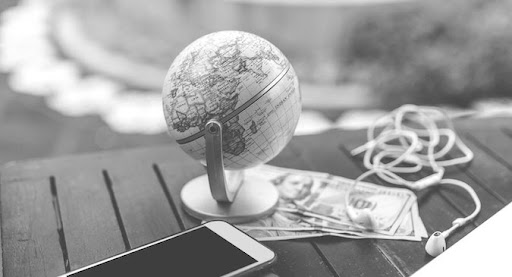 Offshore SEO has well-documented cost benefits. However, I find that fewer businesses are taking advantage of the benefits of localization. If your business has an international market, hiring SEO experts based in your overseas market may be a huge benefit for you. These experts are likely to have a better understanding of the local culture than SEO agencies located in the business's primary market. Thus, the offshore SEO company can help design SEO practices that resonate locally and, along the way, improve the business's conversion optimization strategy.

Jon Torres, a digital marketing consultant
Contingency Planning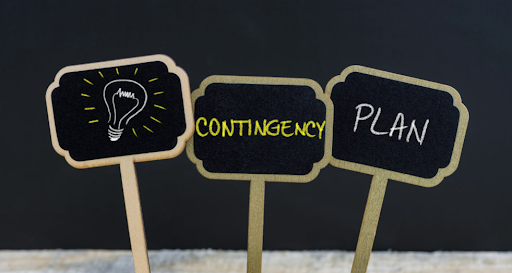 More often than not, we see every other SEO personality trying to be the first one to announce something SEO-related. Whether it be that they've noticed a change in traffic, there's been an algorithm update, something or some tool doesn't work anymore, etc. The common ground you'll find among these announcements, updates, and general shouting is that they are all touting a new fix or an updated solution. At face value, these reactions seem expected.

However, what you will rarely see is an SEO who is touting not just that they saw this coming, but that they've already had a strategy in place to account for it. This is because planning for contingencies isn't necessarily a marketable solution. If it's not new, shiny, or the latest and greatest thing you've ever heard in SEO, then it's not actionable enough to garner profit.

An explicit example of this is the recent uproar of SEO opinion regarding Google's rewriting of title tags in the SERPs. Google started replacing title tags with other, possibly more relevant text from the site. The conniption alone could be heard around the globe. But the solution was far more obtuse. We watched only days later as popular SEO personality accounts on Twitter griped that they were re-optimizing tens of thousands of title tags and H1s in order to fix what they considered to be an immediate issue.

The punchline is that the SEO community has known for years that Google does whatever it wants with whatever text it wants in the SERPs. That is literally the strategy behind making the title tag and the H1 relatively identical in context and form. So that, if Google decides to use another piece of text, it's already approved on the SEO-side of things. Therefore, we made no immediate changes and suffered zero drops or fluctuations in search traffic because we planned for contingencies.

There is no reason to race to a finish line that never had an accompanying starting line in the first place.

Cary Haun, Technical SEO Specialist at Twelve Three Media
In conclusion
Offshore SEO and contingency planning may be valuable to focus efforts on to help with your SEO efforts.
Other Categories in this Series:
#1- Underutilized Keyword Research Strategies
#2- Underutilized Onsite Optimization Strategies
#3- Underutilized Content Strategies
#4- Underutilized Link Building Strategies
#5- Underutilized Technical SEO Strategies
#6- Underutilized Local SEO strategies